Illness & Injury Insurance for tenants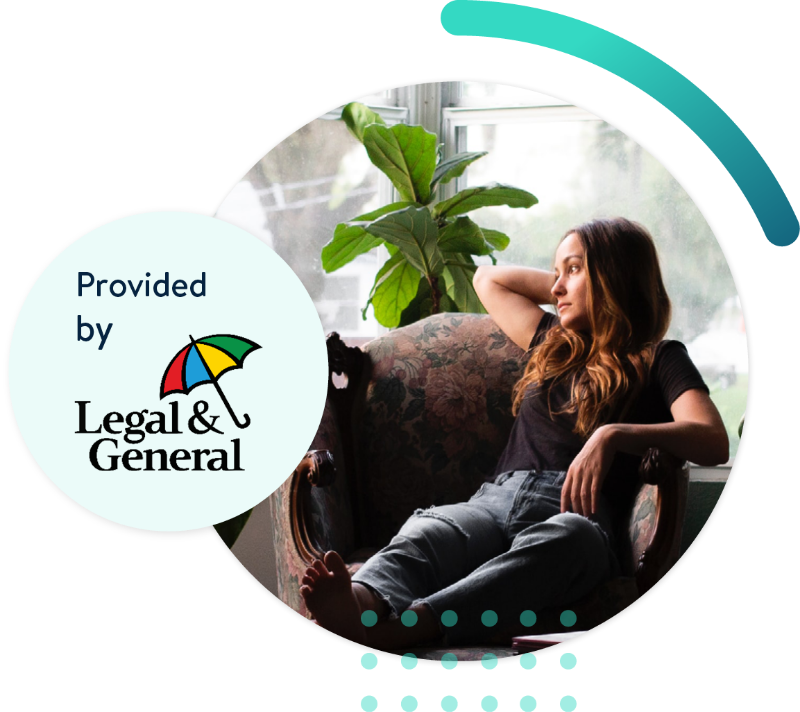 Offer your tenants Illness and Injury Insurance*, provided by Legal & General, to help them keep paying their rent even if illness or injury were to stop them working.
You'll be helping them stay in their homes, protecting your landlords' investments, and ensuring your agency's income is secure - all with one insurance solution from the experts in property protection.
*Terms and conditions apply, always read the policy wording
Thanks for your interest in Goodlord. We don't provide services directly to landlords but we work directly with letting agents up and down the country who utilise our additional products, such as insurance, to create the best renting experience in the world. If you'd like us to put you in touch with a Goodlord agent in your area, please use this form to help us pair you up with an agent that meets your needs.
If you need some help with Goodlord, please visit our Tenant Help Centre in the first instance. If you are unable to find the answer you need, then our Support Team will be on hand to help you.