State of the Lettings Industry
Welcome to Goodlord and Vouch's sixth State of the Lettings Industry report. This year's report includes insights from more than 2,000 people - including more than 1,100 private tenants and 850 letting agents, landlords, and industry professionals.
2023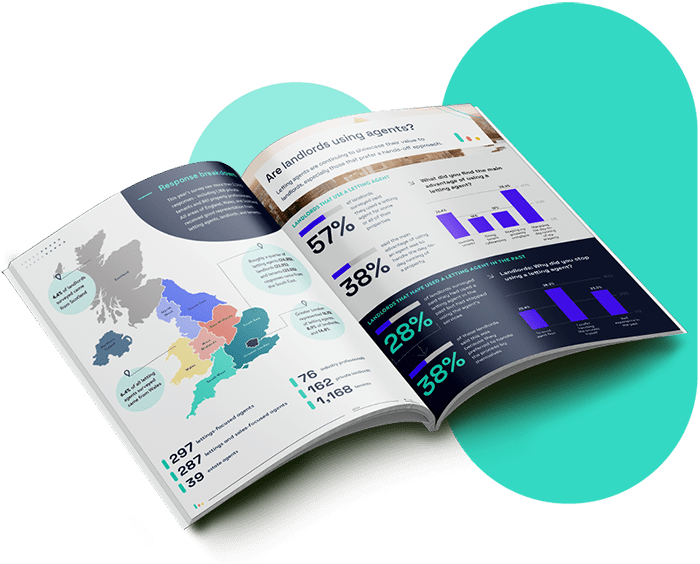 Demand is up, availability is down
This year 77% of letting agents saw increased demand for tenants looking for homes, and 58% saw an increasing scarcity of available properties.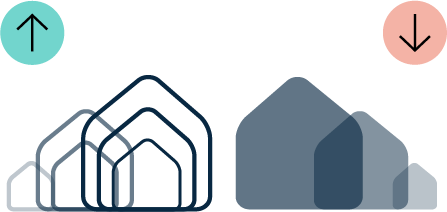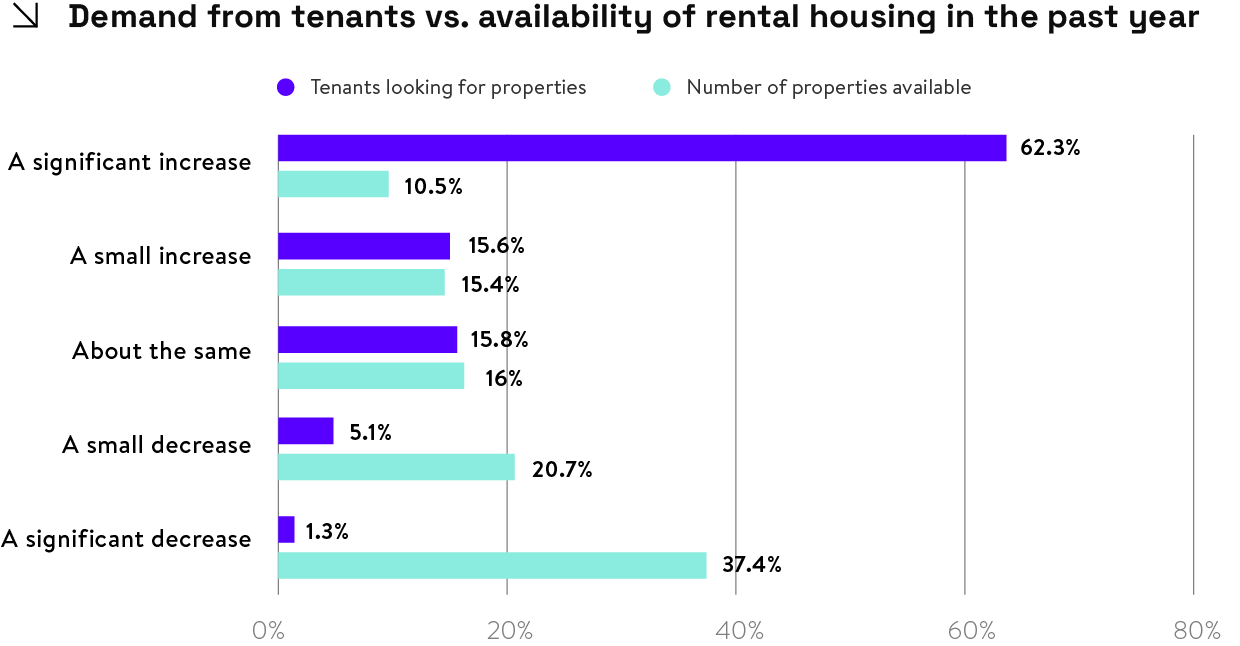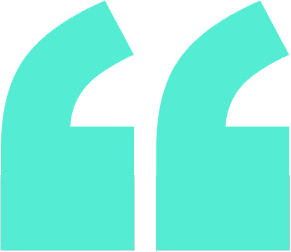 Anyone who has been part of the private rented sector this year will well know the struggle of rising demand and dwindling availability. In this year's report we examine the impact on landlords, letting agents, and tenants - and delve in deeper on why the problem isn't going away.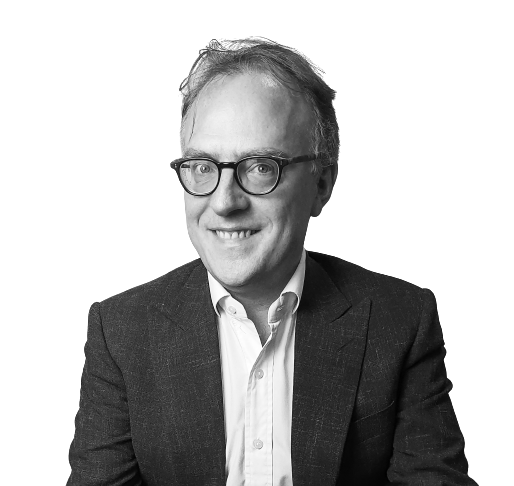 William Reeve
CEO, Goodlord
Continuing concerns about legislation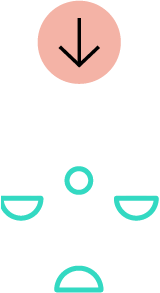 54%
of landlords are still pessimistic about the incoming Renters (Reform) Bill. Letting agents' sentiments are more mixed, with 29% believing the changes to be positive, and a further 43% feeling 'somewhat' or 'very' pessimistic.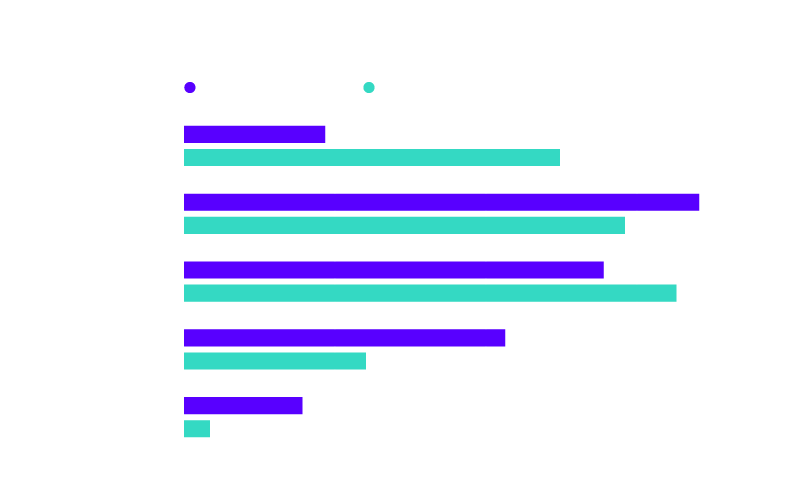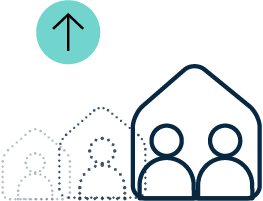 32%
of tenants feel negative about the future of the private rented sector, compared to 60% of landlords and 48% of letting agents.