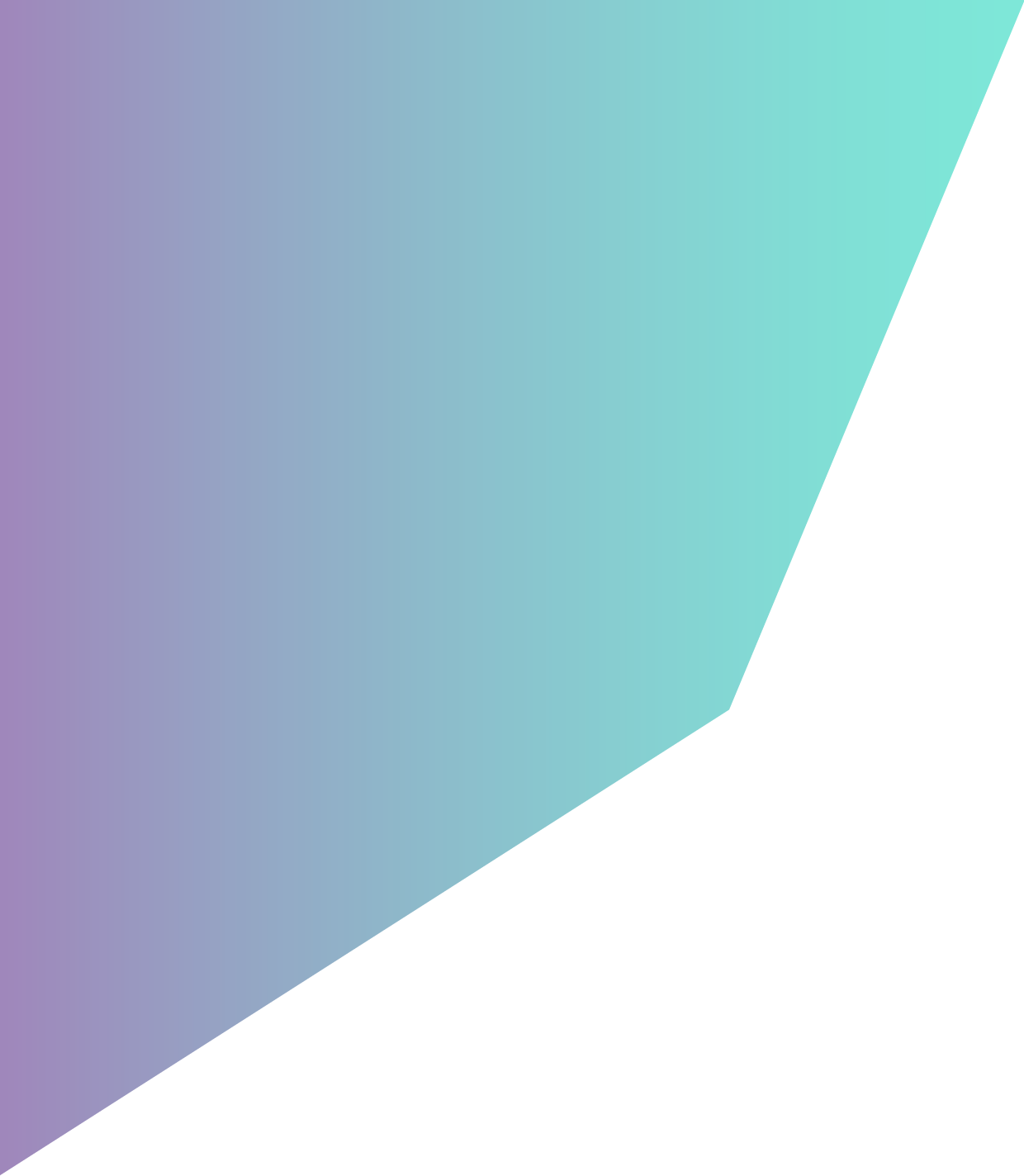 Goodlord Rental Index
September 2022
Monthly key figures for the private rented sector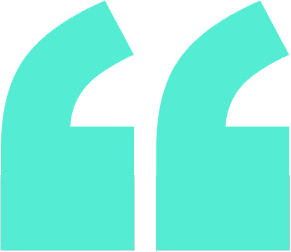 Welcome to September's Goodlord Rental Index.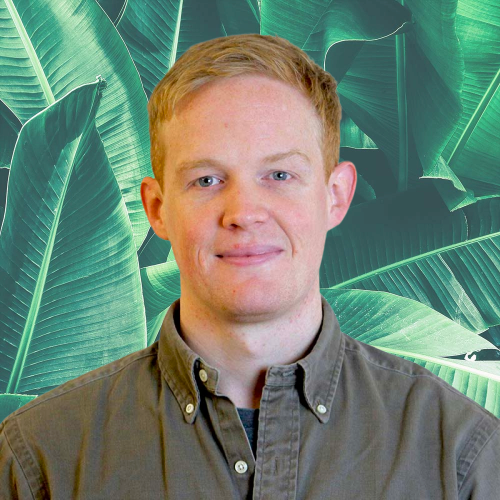 Every month, Goodlord reveals key figures for the private rented sector based on tenancies processed through our platform, including average rents, voidage periods and more.
The latest data for the Goodlord Rental Index has revealed that rents broke records in September, soaring to the highest rate ever recorded by the Index. Voids remain steady across the country as demand from tenants remains strong.
Toby Burgess-Smith
Data Analyst, Goodlord
Keep your landlords in the know
Help your landlords stay up to date on the latest news in the lettings industry and the rental market with our editable email newsletter template.
1. Rental costs hit new high
September saw the highest average rental costs ever recorded by the Index. With the previous record of £1,238 hit in July 2022, September's prices took this to new heights. The average cost of rent for a property in England over the last month was £1,249. This is an increase of 1.8% compared to last month, and means average rents are now 13.17% higher year on year.
The majority of regions across England saw an increase in the cost of rent, but a significant surge was recorded in London. Average costs for Londoners tipped over the £2,000 mark for the first time ever. The cost of renting a property in the capital now sits at £2,055 - a 6.7% jump up from August's averages.
The only regions to record a dip in costs were the North East where, following several months of higher than expected rental growth, September saw rental costs decrease by 6.7%, taking average prices down to £890.
Click on region names to toggle them on and off
Average monthly rent across UK regions since January 2020.
2. Voids
With demand staying strong across the country, voids remain low. However, no records were broken during September, with voids actually increasing slightly from 14 days in August to 15 days in September.
By comparison, in September 2021, voids were 17 days.
London saw a drop in voids - down from 11 days to just 9. Whereas the South West saw a slower pace, with properties taking 17 days to change hands, up from 14 last month.
Click on region names to toggle them on and off
Average void periods in days across UK regions since January 2020.
3. Tenant salaries see uplift
Average tenant salaries rose by 0.8% this month, increasing from £29,637 in July to £29,883 in August.
The age of tenants dipped slightly, taking the average down to 32. The last time the average age was this low was August 2021, reflecting the number of student renters signing tenancies in the summer months.
Click on region names to toggle them on and off
Tom Mundy, COO of Goodlord, comments:
"This has been another record-breaking month for the market. Whilst we always expect August and September to be busy, we're seen rents break records for the second time in one summer and London has tipped over the £2,000 average threshold. These are truly significant benchmarks and demonstrate a red hot rental market. What happens when this reality meets what's on track to be a difficult winter for many remains to be seen, but agents and landlords must be prepared for demand to stay high, even as individual circumstances start to shift."
Average tenant salary across UK regions since January 2020.